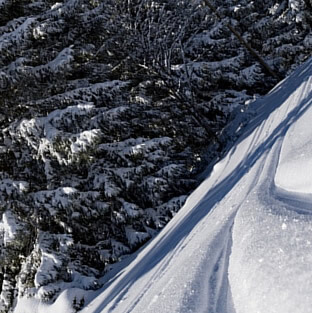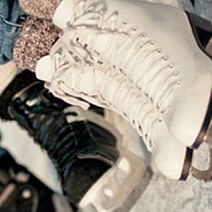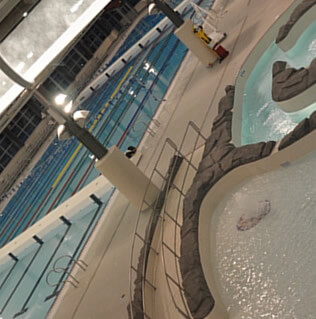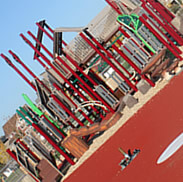 What is TRAC?
TRAC is the acronym for the Terwillegar Riverbend Advisory Council, a society formed under the Alberta Societies Act on December 1, 2003 under the direction of the three active community leagues in the Terwillegar/Riverbend area: Riverbend, Brookview and The Ridge.
Each of Terwillegar Riverbend's 18 neighborhoods, plus outlying areas is represented by a "Community Ambassador".
Upcoming Events
April 26, 2022
Zoom invite will be available closer to meeting date. Please contact the TRAC Community Office...
---
Serving 8 Community Leagues
TRAC Messaging System
Subscribe to our messaging system to stay up to date on important TRAC news.